About Ayesha Thapar

Female actress Ayesha Thapar from India, famous due to bollywood
Hot Model
Ayesha Thapar Actress Pictures, Interviews, Biography

Alluring and beautiful Ayesha Thapar.

Ayesha Thapar's photogenic face, slim body, straight hair and poised walk, made this gorgeous Indian girl a natural model and every designer's dream. There was no real need for her to be in this or any other field though for as she says: "I used to live in a huge house with my grandparents. I had five different teachers coming home to teach me – art, music, English, swimming and dance."

Ayesha Thapar Yesil knows she was born with the proverbial silver spoon. But this princess of style also had a rebellious streak in her.

"My dad was known for what he had achieved while I was known only as his daughter," she says about dad Vikram, adding, "There was always the pressure to be the best. People would endlessly talk about how I was, how I conducted myself... and that was bugging. Even my parents wanted me to be perfect in public. But I guess you have to take the good with the bad and everything comes for a price."

After marrying Turkish tycoon Engin Yesil, Ayesha today divides her time between Turkey, India and Miami. "Engin doesn't fit the picture of my Prince Charming perfectly. But he has strong morals and the love that I wanted to see in my partner's eyes. And then my parents did their own share of checking too. They met him for the first time in New York and they scared the hell out of him. For 14 hours, they asked him questions. Engin understood that he wasn't marrying just about anybody!" she says.

One look at Ayesha and it's obvious she is not 'anybody'. "I am what I am. And I have no regrets in life. I know I was born with good looks by God's grace, but I have also done justice to them. I don't wear this mask of being the perfect person either... I even smoke in front of my parents," she says.


gorgeous Indian model Ayesha Thapar
After only a year or two in the world of modeling, the ethereal Ayesha Thapar met and married the Turkish tycoon Engin Yesil in February 2003. The ceremonies went on for four days.

After her marriage, Ayesha Thapar Yesil, moved to Miami with her husband Engin. While Engin focused on his career, Ayesha also kept herself busy, starting her own jewelry line. "India is part of what I am", the 27 years old designer says, working from a studio in her luxurious home in Star Island. There, all arranged in rows, she exhibits her earring designs, necklaces, bags, bracelets and shawls, that show the bright and colored Swarovsky crystals and Kundun stones, the rich textiles of India and the hard work of hand crafters of her country.

"It is a collection inspired from my culture, but if you go to India you won't find this kind of pieces, I give the touch of what I like, what inspires my life between India, Turkey, United States and other places", she says. Those esthetic energies from different countries united in one artistic expression is what she calls a "Sansaar", which means "World", and it is the label for her collection..

Last Year, Ayesha dedicated herself to promoter the Indian culture in Miami, her traditions, her food, her customs and her fashion through diverse events that celebrate in her own home. Graduated in Math and Economy, Ayesha studied also art and painting at an early age, a discipline that gives her sense of design. But also it drives her spirit in business.

"Even when I was a little girl I wanted to be in business. My granddad was a pioneer in many business in India, among them were the coal industry, textiles, paper and electronics," she added.

A couple of months ago, she finally launched her first line, which is already being distributed in 50 stores in the United States, Dominican Republic, Colombia, Puerto Rico, and other Latin American countries. In this market, the collars sell from $75 to $400 while handbags start at $100.

"Now I simply send the drawings anytime I want to add new pieces to the collection," Ayesha explains. She tells us that she personally designed the business strategy, the Internet site and the floral arrangements. "My mind works at a fast pace. Creating things makes me happy," says Ayesha.

But jewelry design was not her only creative and professional outlet:

"When I moved to Miami, I ran a long distance and voiceover telecom company on the internet, and I still act as a consultant to these companies," Ayesha Thapar says, adding, "now I've recently thought about partnering with a friend who deals in antiques and interiors. I love doing up homes - it makes me really happy."

Engin and Ayesha Yesin
Ayesha and Engin Yesil lived the fast life in Miami, going to nightclubs and discotheques, attending parties, events and auctions. In 2005 they became the first people in Miami to own a Ferrari F430....buying it at an auction for $325,000!


The couple have a six-year old son named Ali, but rumors are going around that the Alluring Ayesha has split-up with her Turkish husband and has moved back to Delhi, India. Not clear how true these are....but most men would be happy to know that Ayesha Thapar may now be single!
Actress Ayesha Thapar Photos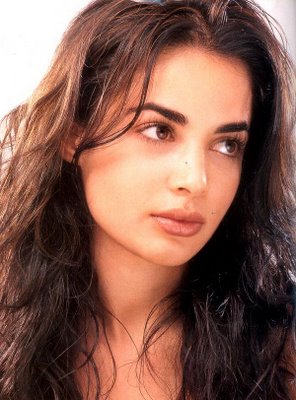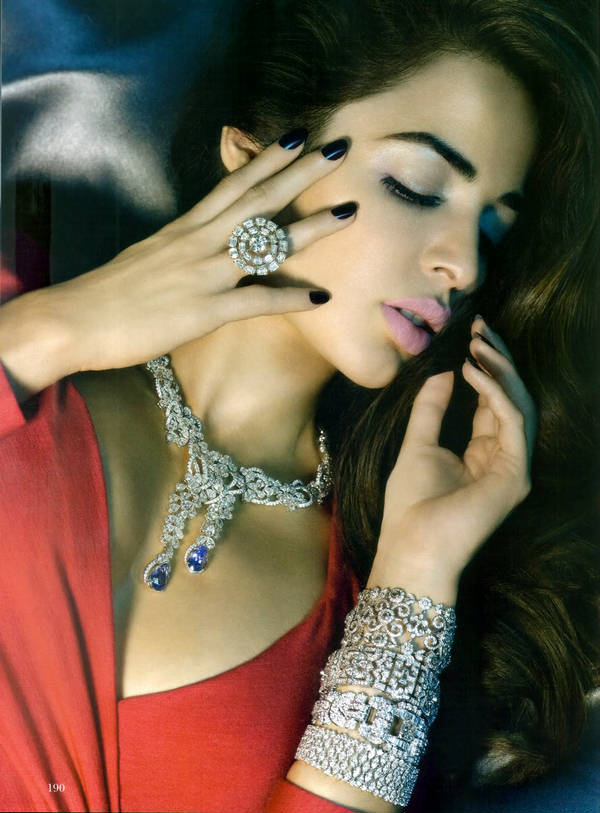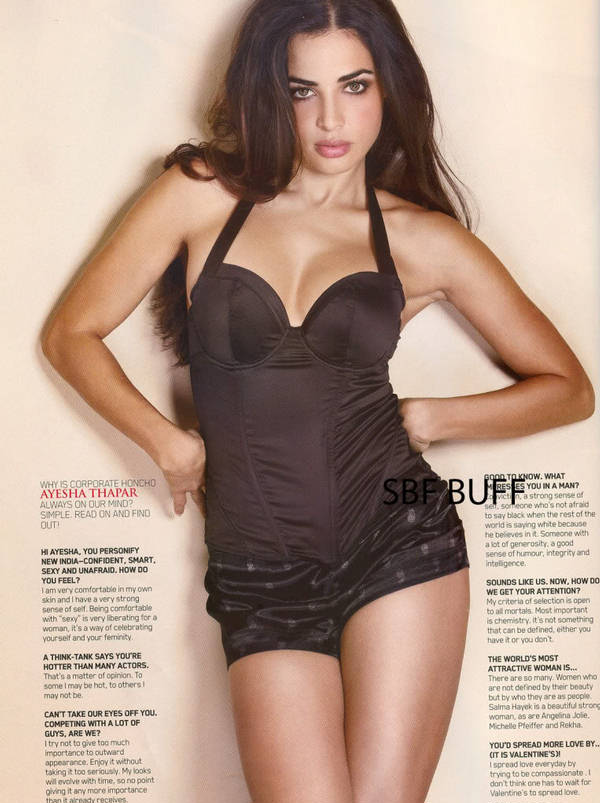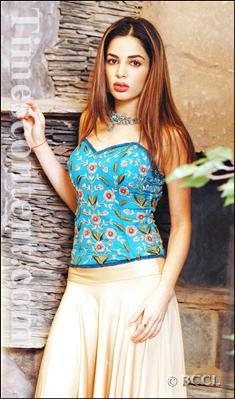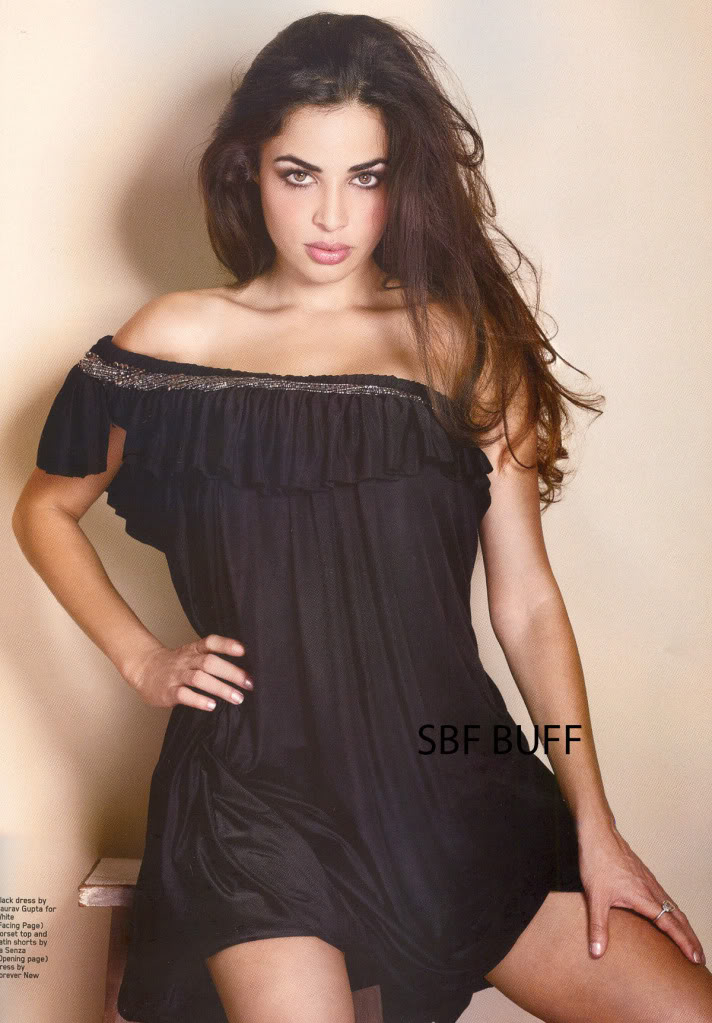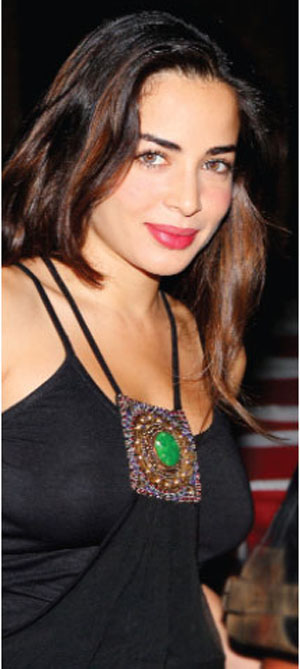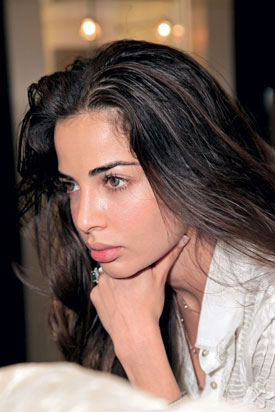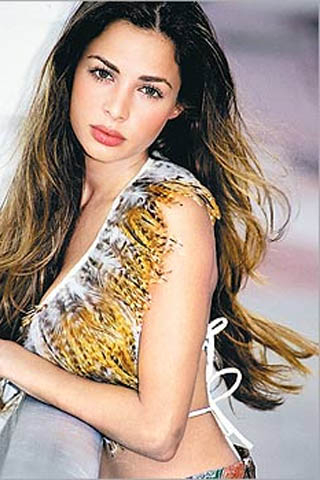 Send email to Ayesha Thapar's mail box:
| | |
| --- | --- |
| | More information about Ayesha Thapar will be added soon. If you found any nude picture, please report us. |









Advertisement