About Jamil Fakhri

Male actor Jamil Fakhri from Pakistan, famous due to tv
PTV Drama Actor
Jamil Fakhri Actor Pictures Interview Biography

Jamil Fakhri (1946–2011), was a Pakistani film, TV and stage artist.

Jamil Fakhri was born in Lahore in 1946. After graduation, he joined the National Bank of Pakistan. He started doing theater at Wapda Auditorium, Lahore, and at Alhamra. His popular stage plays include Andar Ana Mana Hai, Zuban Daraz and Lahore Bypass.

He was considered among the founding artistes of PTV. Jamil Fakhri started his artistic career from a TV drama Thanda Bokhar. He showed his fantastic performance in many famous dramas like Aik Haqiqat Aik Fsana, Alf Noon, Zakhira Andozi, Alf Lella, Aaj Ka Khel, Ureek, Jheel, Sehra Teri Pyas, Tanay Banay, Daldal, Waris, Andhera Ujala, Bandhan and Ek Mauhabat Sau Afsanay.

But, he is mostly remembered for his extraordinary performance in one of the most popular TV series, 'Andhera Ujala', in which he appeared as police inspector SHO Jaffar Hussain. His last play was Dil Day Boohay on PTV in which he acted on May 22, 2011.

Fakhri acted in more than 50 films. Muskarhat and Deewanay Do are among his best flicks.

Jamil Fakhri, died on June 9, 2011 after protracted illness. He was 65, Fakhri left behind a widow and three sons to mourn his death.
Actor Jamil Fakhri Photos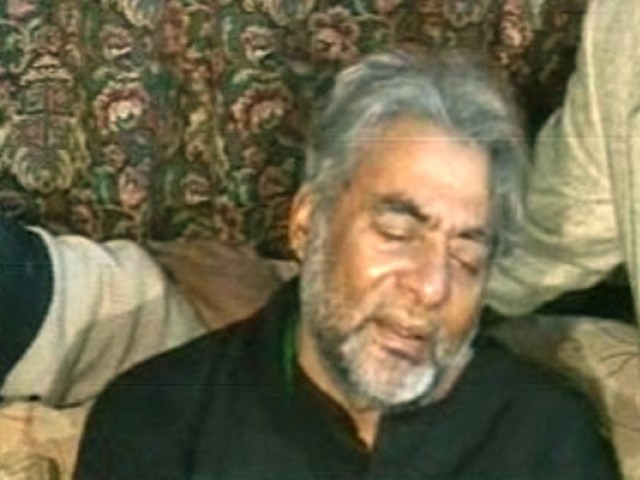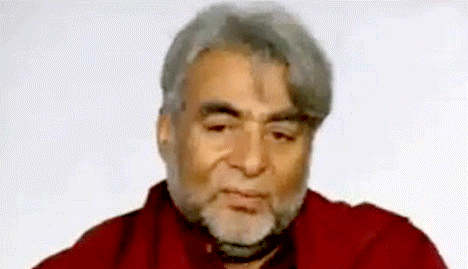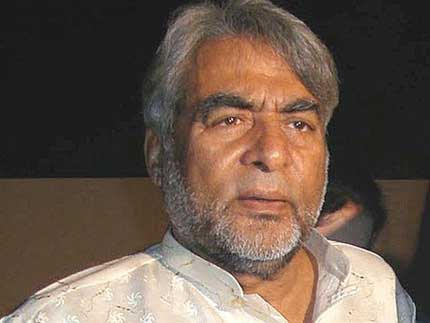 Send email to Jamil Fakhri's mail box:
| | |
| --- | --- |
| | More information about Jamil Fakhri will be added soon. If you found any nude picture, please report us. |









Advertisement