About Rahul Dev

Male actor Rahul Dev from India, famous due to bollywood
Debut Film "Champion"
Rahul Dev Actor Pictures, Interviews, Biography

Rahul Dev (Hindi: राहुल देव ; Punjabi: ਰਾਹੁਲ ਦੇਵ ; born 27 September) in Saket New Delhi in a Khatri Punjabi Family is an Indian film actor and former model. Dev is known for his unconventionial rugged looks and chiseled features and appearances in action films. He was meant to make his acting debut as the main villain in Mukul S. Anand's 1997 film Dus but the director's death while the film was still in production caused the film to remain incomplete and unreleased. He then made his debut in the 2000 film Champion where he played a villainous role and for which he was nominated for the 2001 Filmfare Best Villain Award. He has since played villains and supporting roles in all of his films, but is almost always seen playing the villain. Rahul Dev's brother Mukul Dev is also an actor in films and television.


Personal life

Dev is the son of the former Police commissioner of Delhi.

Rahul Dev did his schooling from St. Columba's, Delhi. He used to be a fast bowler in school, when a former cricket player Gursharan Singh who used to coach occasionally at St. Columba's saw him bowling he was so impressed that he asked him to join his academy. However Rahul was more interested in studies at that time.

Rahul's wife Rina died on 16 May 2009 after a battle with cancer. The couple had been married for 11 years and have a ten year old son Siddharth.


Activism

Dev was featured in an advertisement released by PETA critical of the conditions in, and practices of, Indian zoos. Rahul volunteered for the ad, in which he appears in spotted bodypaint to resemble a cheetah.

Dev described zoos as "nothing more than animal prisons maintained for human amusement." "If you love animals, let them live with their families in the wild, where they belong." "Protecting species from extinction sounds like a noble goal, but zoo officials usually favour exotic or popular animals who draw crowds and publicity, neglecting less popular species. Most animals housed in zoos are not endangered, nor are they being prepared for release into natural habitats. The best thing to do to stop this cruelty is to urge your friends and family to boycott zoos."


Controversy

Bollywood actor Rahul Dev dragged himself into a controversy and a brush with the law after he got into a scrap with a lecturer of English at an upmarket gym in Andheri (west) on Tuesday 2 October 2009 reported in TOI.
Actor Rahul Dev Photos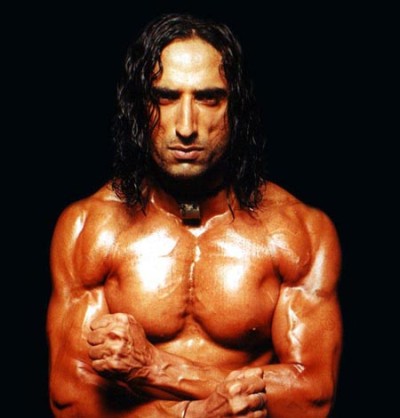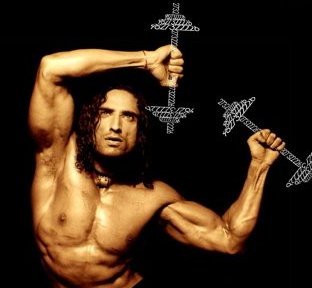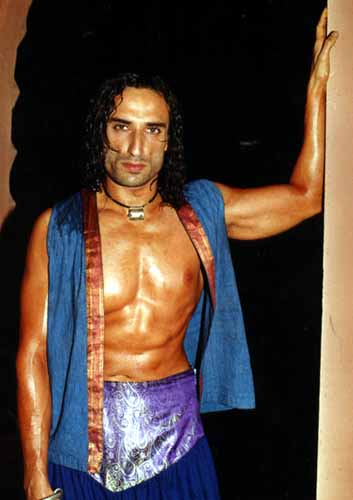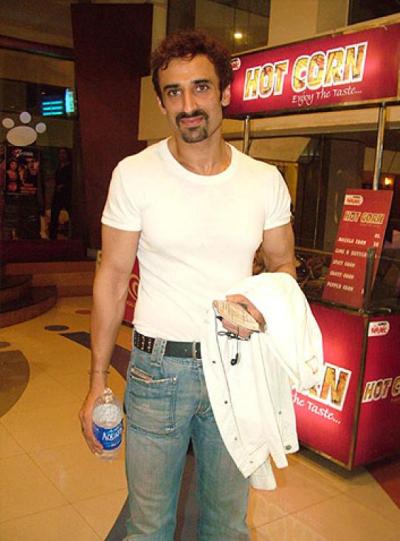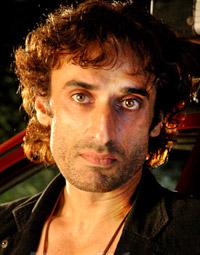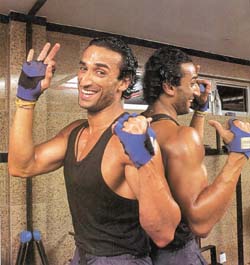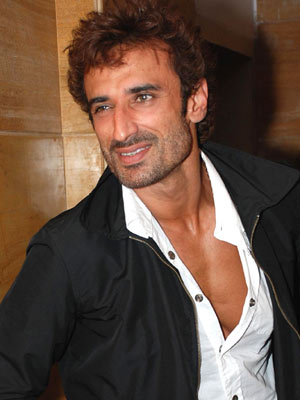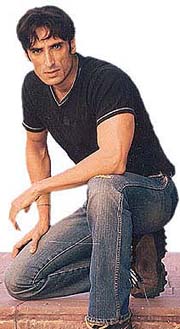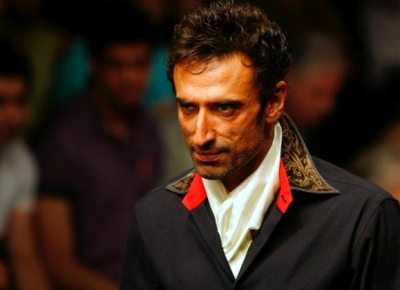 Send email to Rahul Dev's mail box:
| | |
| --- | --- |
| | More information about Rahul Dev will be added soon. If you found any nude picture, please report us. |









Advertisement