About Amanat Ali

Male singer Amanat Ali from Pakistan, famous due to tv
SA RE GA MA PA Winner
Amanat Ali Singer Pictures Interview Biography

Amanat Ali (Punjabi, Urdu: امانت علی) (born October 10, 1987)[1] was one of the finalists on Sa Re Ga Ma Pa Challenge 2007. He placed third in the competition and garnered 334,314,257 votes in the final two weeks. Choreographer Farah Khan and Indian ghazal singer Jagjit Singh heralded him as a "great discovery" and remarked that he "goes beyond Sa Re Ga Ma Pa Challenge 2007", respectively. His performances included "Hungama Hai Kyon", "Mitwa" and "Tujh Se Naraz Nehi Zindagi".



Biography

Early years

During Ali's teenage years he organized musical shows. Ali once performed with Nusrat Fateh Ali Khan, who paid him five hundred rupees for his performance.

Amanat is the son of singer Nazakat Ali. His uncle Hasan Sadiq is a Shia recitor who sings religious eulogies for Hazrat Muhammad (Sal-Allaho Alayhe Wa Aalayhi Wasallam) and his household. His other uncle Sharafat Ali also sings religious eulogies, which are called Nohas. They also sing dhamals for Qalanders. Hassan Sadiq is also one of Ali's instructors.


Sa Re Ga Ma Pa Challenge 2007

Amanat was billed to be from Dubai, United Arab Emirates, but it was later revealed that he is originally from Faisalabad, Pakistan.

Musical career

Amanat Ali sang for the Bollywood music director Bappi Lahiri for the movie Bal Ganesh. He sang the title song for K.C. Bokadia's Junoon and performed the song "Khabar Nahi" for the 2008 film Dostana. In August 2008 he toured the US with fellow contestants Maulie Dave and Emon for a concert called Summer Beats 2008. He performed the opening act for the "Unforgettables" concert, which showcased the Bachchan family, Preity Zinta and other Bollywood actors. His new album, Kohram, was released by Fire Records Pakistan and digitally by 2 Republic Music Group USA on June 14, 2009.
Singer Amanat Ali Photos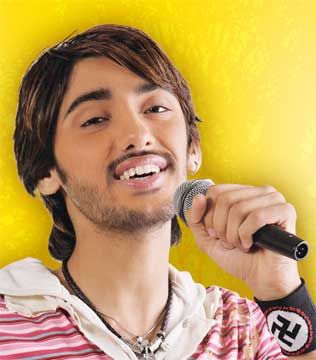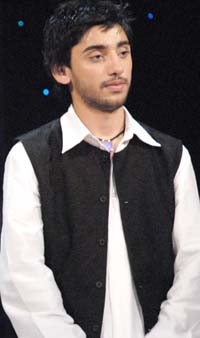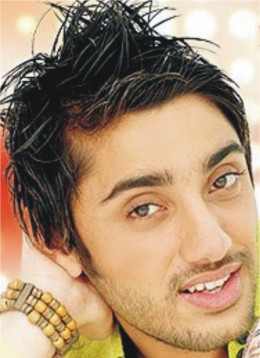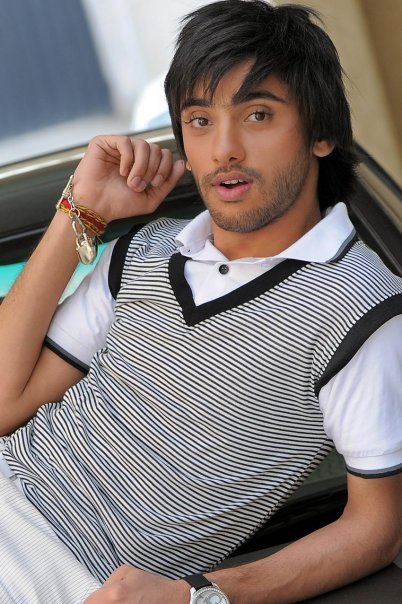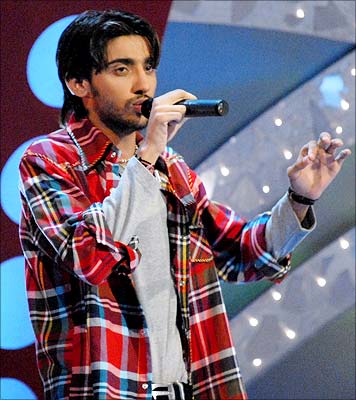 Send email to Amanat Ali's mail box:
| | |
| --- | --- |
| | More information about Amanat Ali will be added soon. If you found any nude picture, please report us. |









Advertisement