About Fakhr e Alam

Male singer Fakhr e Alam from Pakistan, famous due to tv
Fakhr e Alam Singer Pictures Interview Biography

Fakhar-e-Alam (Punjabi, Urdu: فخر عالم) (b. January 19, 1976 in Lahore, Pakistan) is a Pakistani actor, VJ and singer, popular for introducing the pop/bhangra genre of music in Pakistan. Though he is still considered a pioneer of pop/bhangra music culture in Pakistan, now he is much more popular for hosting TV shows and appearing in military/governmental sponsored music shows. As a social worker, Alam has a huge fan base and is respected for his untiring relief efforts in the wake of the October 8, 2005 earthquake in Pakistan.

Career

Alam was met with amusement in 1993 when he launched an unusual single "Bhangra Pao". These were early years of video music in Pakistan and almost anything sold. The single was the first Pakistani video to be shown on MTV. Fakhr Alam's great humanitarian work during the 2005 earthquake relief effort propelled him to greater success. He did good work, and most of all showed outstanding leadership qualities. He was awarded the presidential medal Sitar e Eesaaar by President Musharraf (a dictator General)and was also flown to USA by CNN for a worldwide LIVE interview about the earthquake which was telecast LIVE from the CNN headquarters, and he received global appreciation for his work. Fakhr Alam is a household name in Pakistan. His popularity amongst Pakistanis all over the world suggests that he has done well through out his career. Though he is rarely seen on TV these days, people, marketing executives, brands still want more of him, and his fans await his return.


TV Hosting

Fakhr Alam has done shows for all major TV networks of Pakistan. GEO, ARY, TV one, INDUS, AAJ TV etc.

Very recently for GEO Television, Fakhar-e-Alam hosted the show Bolain Kya Baat Hai (English: Tell us what the matter is) telecast on GEO Super in which he interviewed various sports personalities and discussed cricket and other sports-related events. Fakhr Alam has hosted over 6000 episodes various shows on TV. He is liked by directors and producers for the simple reason that he needs no script. His talking ability has earned him high accolades, and many new anchors take great pride in calling him their teacher.

Rumours have it that a TV network has signed him for a big show at a whopping figure of 35000 US dollars per month. Though Fakhr denies the amount he neither confirms or deny the show.

Alam and Alam

Fakhar-e-Alam is the CEO of Alam and Alam, a company based out UAE. The company has diversified business interests, and has expanded into South Africa, Morrocco and UK. Alam and Alam has just recently launched it's technical services sister concern by the name of Smarteca. The company has recently hired several technicians In HVAC, allergy control and thermography.

Discography
Albums

* Rap Up (1994)
* No More School Remixes (1995)
* Laut Aao (1996)
* Malang (1997)
* Falam Connection (2001)
* Falam Ab Tak - last release in 2004 which contained the single Akh we larani hai.
Singer Fakhr e Alam Photos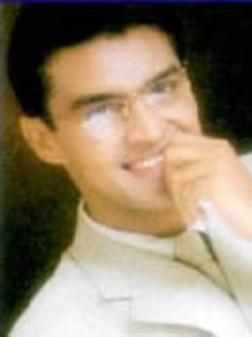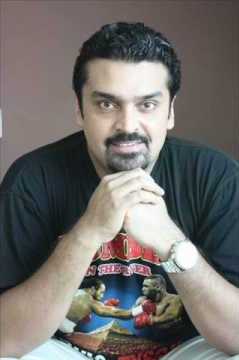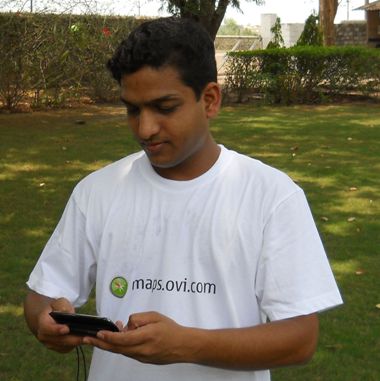 Send email to Fakhr e Alam's mail box:
| | |
| --- | --- |
| | More information about Fakhr e Alam will be added soon. If you found any nude picture, please report us. |









Advertisement