About Tariq Teddy

Male actor Tariq Teddy from Pakistan, famous due to film
Popular Theatre Comedians
Tariq Teddy Actor Pictures Interview Biography

Tariq Teddy is one of Pakistan's popular theatre comedians, known for his quick, sharp replies. He performs in Punjabi stage dramas and has acted in the movie Salakhein. He is from Faisalabad. His comedic persona is a fierce rival of fellow comedian Mastana, though the two are close friends off the stage.


Stage shows

* Sub Say Bara Ruppiya
* Rabba Ishq Na Howay
* Husn Meri Majboori
* Ji Karda
* Do Rangelay
* Beatho Beatho Liya Dala
* Asli Tay Naqli
* Jhoot Bolda
* Mirch Masala
* Ghoonghat Utha Loon
* Eid Da Chan
* Basti Jat Lai
* Abhi To Main Jawan Hun
* Krazy 4
* Mithiyan Sharartan
* Uff Yeh Biwiyan
* Welcome
* He is also one of the pioneer of vulgar comedy in Pakistani stage dramas.
Actor Tariq Teddy Photos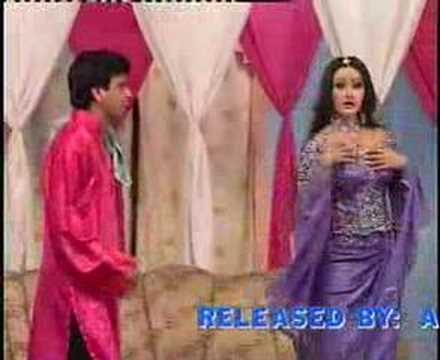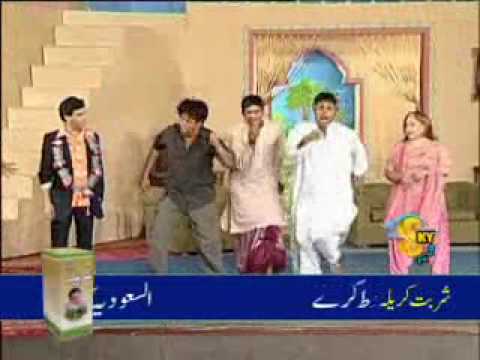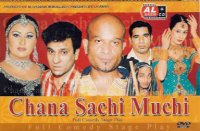 Send email to Tariq Teddy's mail box:
| | |
| --- | --- |
| | More information about Tariq Teddy will be added soon. If you found any nude picture, please report us. |