About Kuljeet Randhawa

Female actress Kuljeet Randhawa from India, famous due to tv
Kohinoor Series
Kuljeet Randhawa

Kuljeet Randhawa (1 January 1976 – 8 February 2006) was an Indian actress and model. The former Gladrags model was best known for her role in the Kohinoor-series. Randhawa was born on 1 January 1976 in Ranigangh in West Bengal. Her father served for the Indian police and this gave Kuljeet opportunities to travel across India including Patiala, Punjab where her father was serving at the time of her suicide. She started modelling since she was in school and did several ads and walked on the ramp for all major designers. She earned her Honours in Psychology from Delhi University.

Randhawa also appeared in several television series including Hip Hip Hurray, C.A.T.S., and a lead role in STAR One's Special Squad.

On 8 February 2006, Randhawa hanged herself at her apartment in Juhu, a suburban of Mumbai. In a suicide note, Kuljeet stated that she was ending her life as she was unable to cope with life's pressures. Shortly before her death, she had completed filming for the movie By Chance.


Television career

C.A.T.S.

In the Television show C.A.T.S., Kuljeet plays Ash, a 20-year-old Punjabi con girl who is caught by police at a very young age. Charlie recognizes her abilities and gives her an opporunity to work in his Detective Agency. Ash replaced the previous C.A.T. Amrita (played by Karminder Kaur) who leaves the agency because of her father's ill condition. The following were the popular episodes featuring her.

HOSTAGE

Ash arrives in the HOSTAGE episode, where the inmates of an old age home are taken hostage by a terrorist group. Charlie assigns the task of cracking the mission to C.A.T.S.

Careena and Ash both reach the spot where they find the terrorists. As planned, both of them try to be held captive but the terrorists learn who they really are and try to kill them both. But at the spot Ash arrives and saves Careena. Careena beats some terrorists out and flees from there. Ash is held captive. The Indian Military fails to take action since they do not get the orders from the High Command. Meanwhile, the terrorists continue killing the hostages. At this point, Ash tries to save some people but fails. Careena on the other hand, loses patience and now takes things in her hands.

She secretely moves inside the house & starts singing the C.A.T.S. code that signals Ash who starts smiling at the terrorists. The leader of the terrorist group gets scared of her laughter and ask his men to find out what is going on. In the meantime, Careena knocks out every terrorist that comes her way and reaches the leader. Ash takes the gun from him and he is arrested.

Careena and Ash, who shared cold vibes during the episode, becomes friends and are rewarded with cheques by the Government for their bravery. Careena gives away her cheque to Ash who needs to get her sister Reema admitted in a good school.


Special Squad

Kuljeet played Shaina Singh/Kaur a 30 year old criminal psychologist turned an investigator in Special Squad. She is divorced from her husband and having a son who lives with her. Shaina has a respectable place in Special Squad as she is a great investigator and side by side she keeps supporting her boss and chief of Special Squad - Aryan Khanna, Shaina loves Aryan silently and waits for him to propose her. Shaina continues to nab criminals with her team until a case finally puts her in question whether she should stay in Special Squad or she should stay with her son. Shaina takes the final decision to leave Special Squad as the world of Crime can take her away from her own son. Aryan fails to propose her but still he loves her.
Actress Kuljeet Randhawa Photos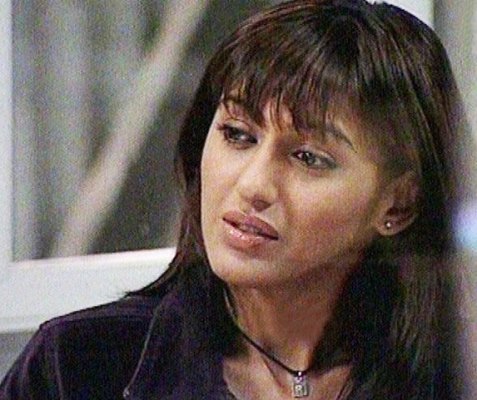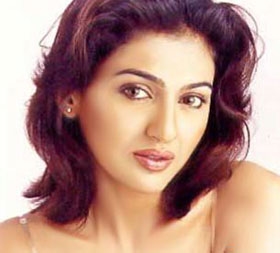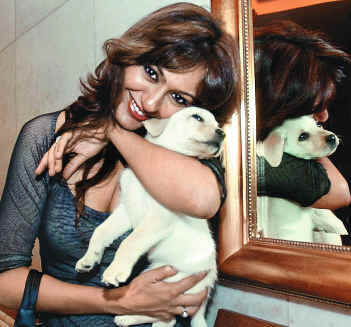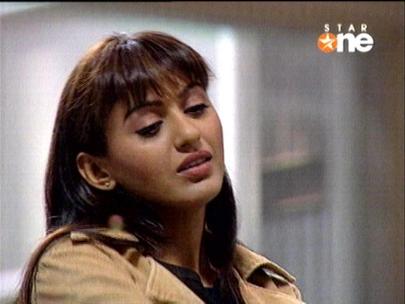 Send email to Kuljeet Randhawa's mail box:
| | |
| --- | --- |
| | More information about Kuljeet Randhawa will be added soon. If you found any nude picture, please report us. |









Advertisement