About Preetika Rao

Female actress Preetika Rao from India, famous due to tollywood
Film "Chikku Bukku"
Preetika Rao Actress Pictures, Interview, Biography

Preetika Rao, credited as Preetika, is an Indian film actress, model and writer. After a successful career in modelling and then as a film journalist, she made her first appearance in the 2010 Tamil romantic film Chikku Bukku.



Early life

Preetika was born and brought up in Mumbai. She belongs to a Konkani speaking family. Her father owns a prominent advertising agency in Mumbai while her mother is a house-wife. Her elder sister, Amrita Rao, is a noted Hindi actress. Preetika did her schooling in Convent Girls High School and graduated from Sophia College, Mumbai as a History graduate and acquired a diploma in advertising, mass communication and journalism.


Career

Preetika Rao started her modeling career at the age of 19 in an advertisement for Cadburys alongside Amitabh Bachchan and featured in several prestigious ad campaigns in India, Pakistan, Bangladesh, Sri Lanka and Indonesia. Preetika also had her own Bollywood column with South Side movie magazine in Chennai where she contributed from Mumbai. During her time as a columnist, Preetika also contributed articles in the Deccan Chronicle and the Asian Age. She currently holds a post with the Bangalore Mirror.

Preetika was first signed by Rajendra Singh Babu to feature in Raktaksha opposite his son, Adithya, in a Kannada language film. The film was postponed and its scheduled to restart in 2011. Preetika's first release was the 2010 Tamil romantic film, Chikku Bukku, which also featured Arya and Shriya Saran. She was approached for the lead role after director Manikandan spotted her Column Picture in Southside magazine, and replaced her instead of Vidya Balan in the project. Preetika played the role of a tamil brahmin girl from the 1980s settled in Karaikudi who falls in love with Arya, and to prepare for her role she took Tamil diction lessons from her grandmother, who was born in Tamil Nadu. Post-release, her portrayal has won critical acclaim, with a critic from Rediff claiming that Preetika "walks away with the honours" and looks "fresh and appealing", whilst Sify's review cites that she has a "scorching screen presence" and is "promising".
Actress Preetika Rao Photos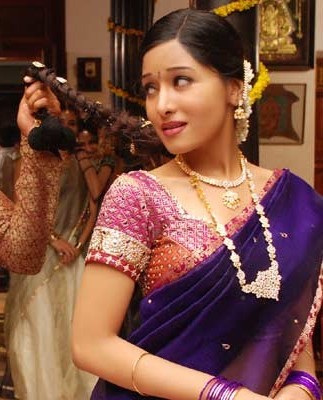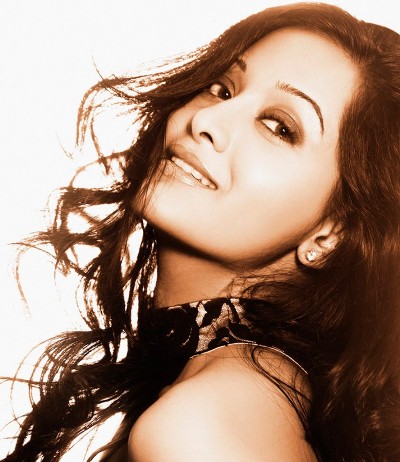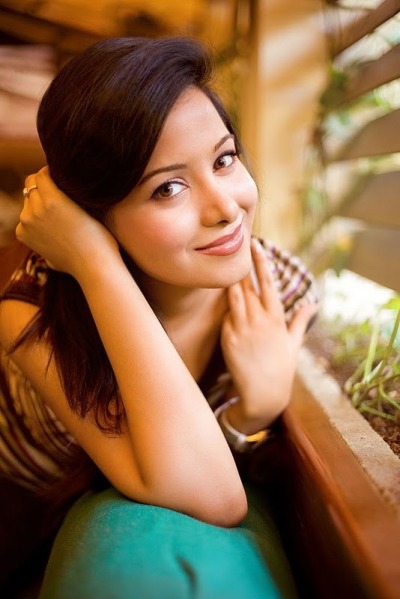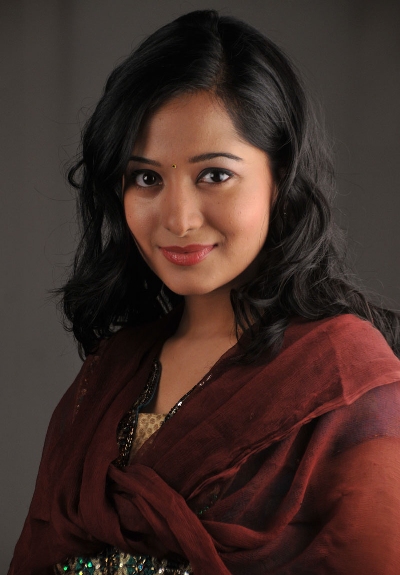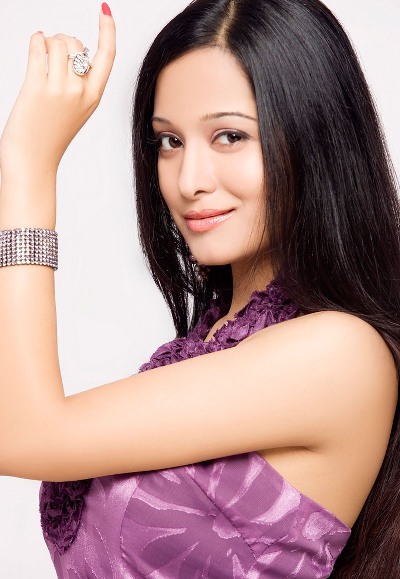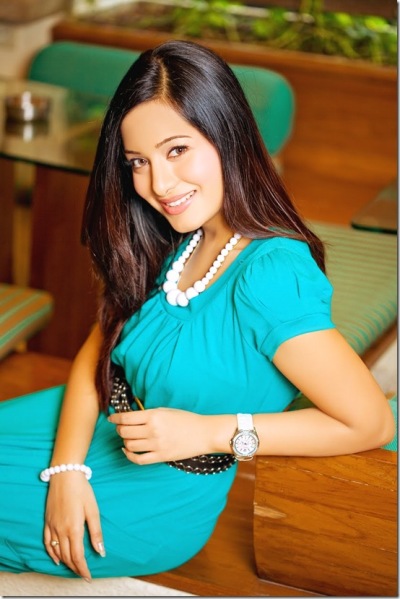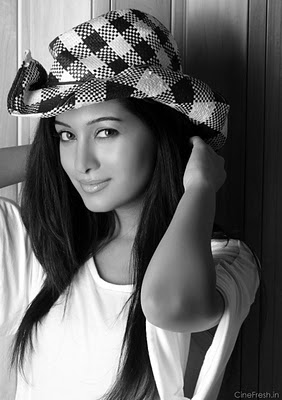 Send email to Preetika Rao's mail box:
| | |
| --- | --- |
| | More information about Preetika Rao will be added soon. If you found any nude picture, please report us. |









Advertisement