About Arif Lohar

Male singer Arif Lohar from Pakistan, famous due to tv
Famous Alim Lohar's Son
Arif Lohar Singer Pictures Interview Biography

Arif Lohar (Punjabi, Urdu: عارف لوہار) (born 1966) is a Pakistani folk singer. He usually sings with native musical instrument resembling tongs (called a 'chimta'). His folk music is representative of traditional folk heritage of the Punjab. He is the son of folk singer Alam Lohar.

Early life

Born in a small village called Aach Goch in Gujrat District, Punjab, Pakistan , Lohar started singing to explore the folk singing of Punjab, and to keep the tradition of his father alive.

Career

In 2005, he was awarded Pride of Performance Award from Government of Pakistan-the highest civil award in Pakistan. Son of Alam Lohar (another icon of Punjabi music) he started his singing career at an early age. To-date he has more than 150 albums to his credit and has recorded more than 3000 mostly Punjabi language songs. He is without doubt the number one living Punjabi Folk Singer in Pakistan. Worldwide he is among the Top Five Punjabi Folk and Pop Singers. In 2006 he made headlines in the Punjabi music world by his super hit album '21st Century Jugni', music produced, arranged and mastered by Mukhtar Sahota in Wolverhampton, UK, and was released by Internalmusic UK. Recently in June 2010 COKE STUDIO released his album Jugni COKE STUDIO which became a smash hit in Pakistan and over the Punjabi music world. Arif Lohar has made more than 50 foreign tours around the world during the last 20 years including UK, USA and UAE. Further to this he is the only south Asian artist to perform in North Korea as part of a international delegation of peace and goodwill, performing in front of the present president. In 2004 he performed in China for the opening of the Asian Games which had a crowd of close to 1 million in the open square, and was greatly appreciated by the local people: even though they do not understand: but feel his great performing style and great voice. Arif Lohar in the past has played lead roles in Punjabi movies also. He performed at the Wembly Arena London September 2010 to help the flood victims of Pakistan to an expected crowd of 25000 plus. Currently his career is at the peak in the Punjabi music world. He appeared in Pakistani film Jugni Nach De Aye, singing and producing three songs for the soundtrack. In 2010 Arif Lohar participated in Coke-Studio(Pakistan live session programe by Rohail Hayat). In Coke-Studio season 3, Arif Lohar performed "Alif Allah Chambay Dey Booti/Jugni" with upcoming music star Meesha Shafi. The song became a massive hit in Pakistan and it is recognized as one of the greatest hits of Coke-Studio series.
Singer Arif Lohar Photos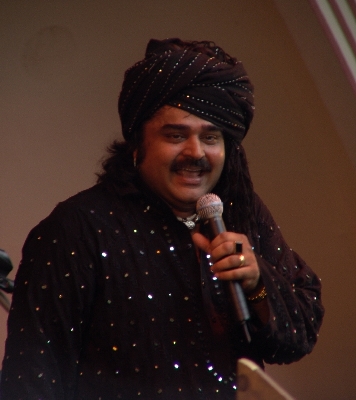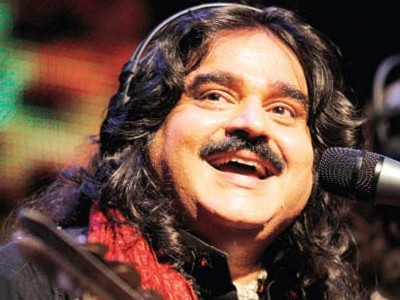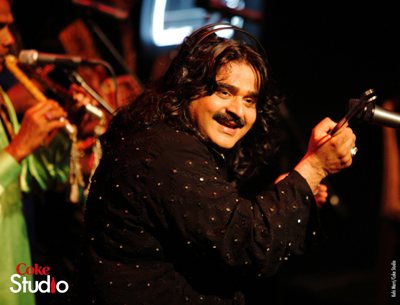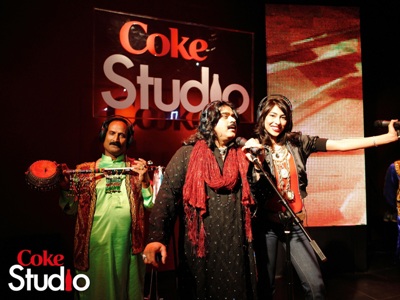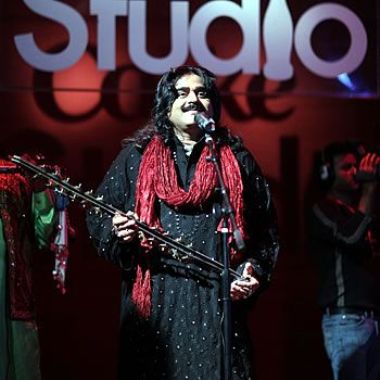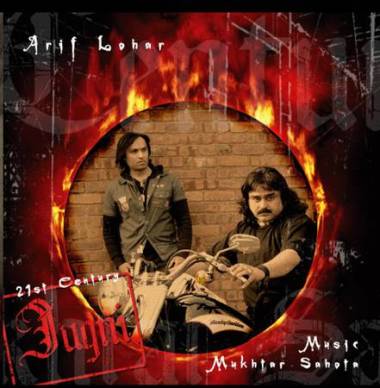 Send email to Arif Lohar's mail box:
| | |
| --- | --- |
| | More information about Arif Lohar will be added soon. If you found any nude picture, please report us. |









Advertisement