About Bally Sagoo

Male singer Bally Sagoo from India, famous due to bollywood
Remix Music Composer
Bally Sagoo Singer Biography, Interview & Pictures

Bally Sagoo (born Baljit Singh Sagoo, 19 May 1964) is a British Asian musician and DJ who was born in Ranjit Nagar, Delhi, India, but grew up in Birmingham, England, in a predominantly black neighbourhood, influenced by disco, rap and Motown music. In an interview "Re-mixing Identities: "Off" The Turn-Table," Bally said:

"Indian music was Indian music. So I just left that side of things and I moved into the Western side of things and I was getting into English and American music... I was a typical example of someone who didn't know what Asian people were about. I was too much into the Western society business. My friends were mainly black and I didn't have many Asian mates because of, talking fifteen years ago you know, we didn't have funky Asian music... Then all of a sudden things just changed. I just got so much into it and my mates were like 'my god Bally Sagoo's doing Indian music.'"

He gained success as a DJ in the club scene and broke into music by revamping old Bollywood hits and fusing them with hip hop. He is widely credited as one of the original pioneers of Bollywood, Bhangra and various Indian music, and for triggering the explosion of modern Bhangra pop music (although his music was and is more a fusion of Western dance and hip hop with existing Indian music). This is specifically seen in his 1994 album Bollywood Flashback,(The remix of Asha Bhosle's "Chura Liya" from the album is widely considered as an industry benchmark and the gold standard for Bollywood mixes) followed up with Rising From The East in 1996. Bally Sagoo runs a production company named Ishq Records that responsible for many artist. He has been awarded numerous Platinum album sales and awards. He has also toured with Michael Jackson in India.

In 2003 he won an "Outstanding Achievement Award" at the UK Asian Music Awards.

On an international scale, his most famous work features prominently in Gurinder Chadha's film Bend It Like Beckham and It's a Wonderful Afterlife. He worked together with Amitabh Bachchan for a musical rendition of Harivansh Rai Bachchan's poetry and produced Nusrat Fateh Ali Khan's ground breaking album Magic Touch.

In 2007, he starred and composed the music in the Punjabi film, Sajna ve Sajna.
Singer Bally Sagoo Photos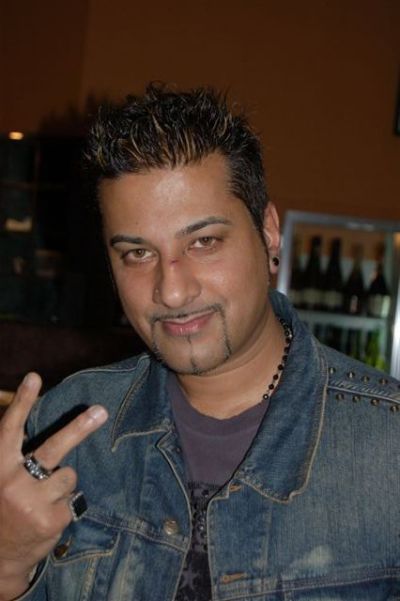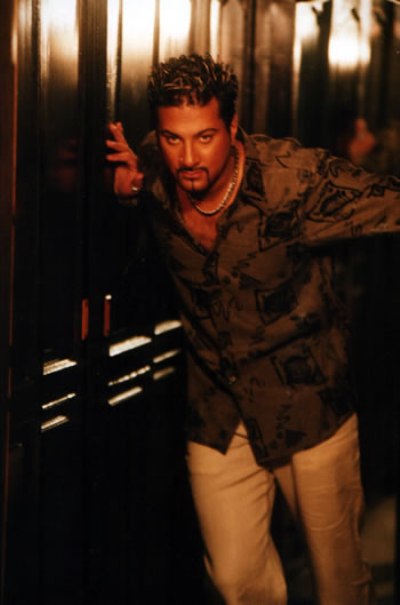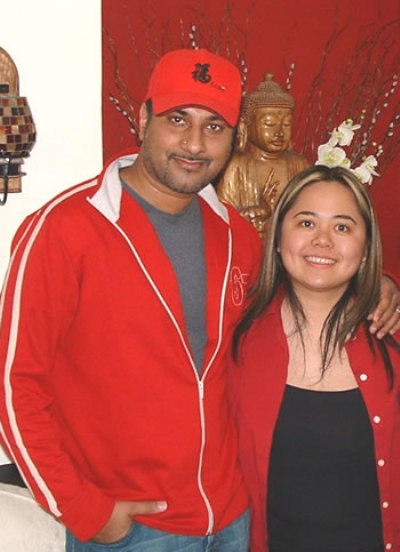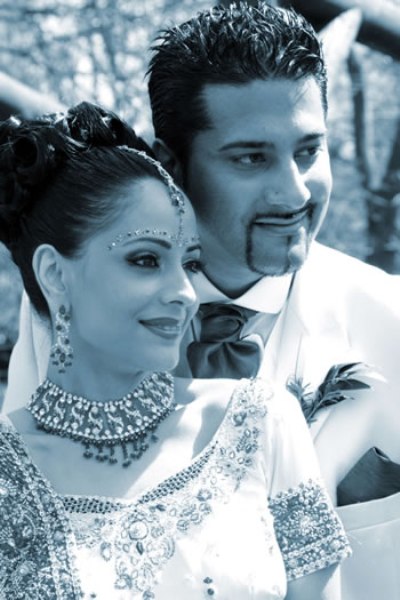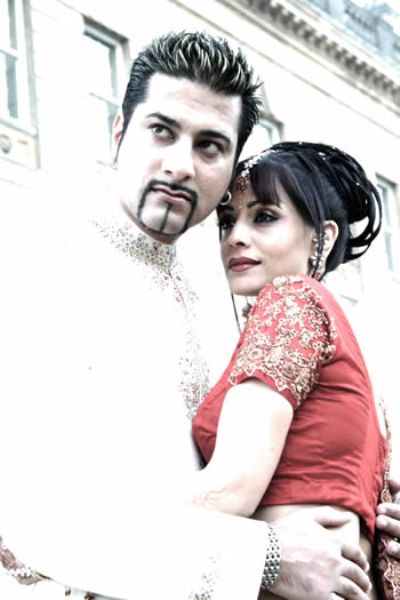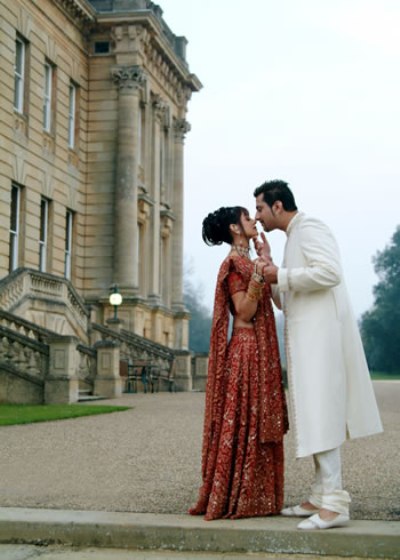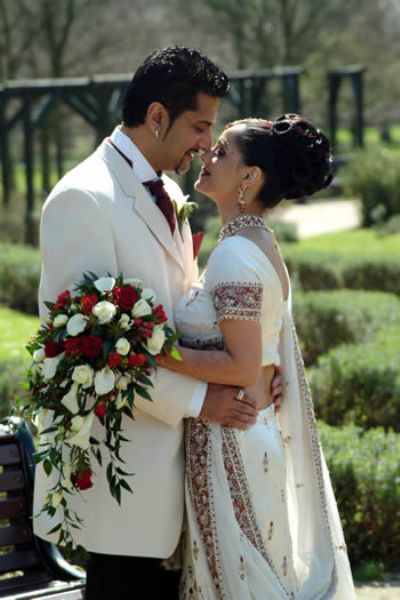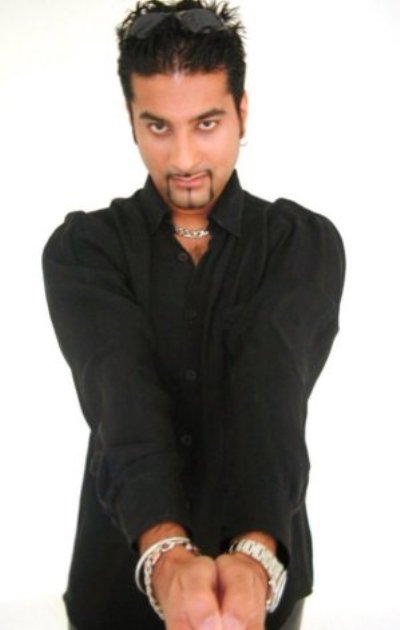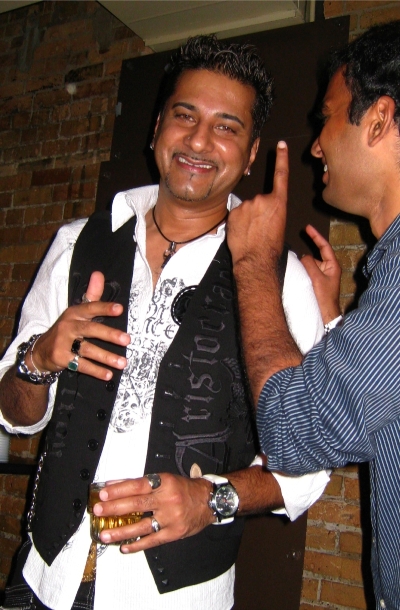 Send email to Bally Sagoo's mail box:
| | |
| --- | --- |
| | More information about Bally Sagoo will be added soon. If you found any nude picture, please report us. |









Advertisement