About Geetha Madhuri

Female singer Geetha Madhuri from India, famous due to tollywood
Playback Singer
Geetha Madhuri Singer Biography, Interview & Pictures

Geetha Madhuri (Telugu: గీతా మాధురి), is a South Indian playback singer.She has recorded several songs in Telugu.


Early life

She was born on August 24, 1989 to Prabhakar Sastry and Lakshmi. She is the only daughter of her parents who are from Godavari districts and moved to Hyderabad when Geetha was very young. Her father Prabhakar Sastry works for the State Bank of Hyderabad. She initially trained under Smt. Kochharlakota Padmavati and Kiran Bedwa. She learnt light music from Ramachari. She was the finalist in S.P. Baluís Padutha Theeyaga on ETV. Her first song was bakka sikkina (folk song). Her favoutite singers are Shreya Ghoshal (Bollywood) and Sunitha (Tollywood).


Career

Geetha Madhuri's first recording was for Kulasekhar's film Premalekha Rasa, unfortunately the film has not been released. Although she sang for few movies before Chiruta, it was the song Chamka Chamka from Chiruta which got her recognition. She was suffering from a bad cold and sore throat during the recording of Chamka Chamka but it turned out to be the best song of her career.[citation needed] Another super hit song from her is "Parvaledhu" from Manasara.


Awards & Nomination

* She won FilmFare Best Female Playback Singer Award for the song Magaallu Otti Maayagaalle from the movie Golimar in 2011.
* She was Nominated as Filmfare Best Female Playback Singer - 2008 for Ninne Ninne from Nachavvule.
* Nandi Award for Best Female Playback Singer - 2008 for Ninne Ninne from the film Nachavule.
* She won Maa Award Female Playback Singer - 2008 for Chamka chamka from the film Chirutha.
* She won Santhosham Award for the year 2009 as best playback singer for the song nachavule.
* Winner, 2010 South Scope Best Female playback singer for Gundello Guitar Ek Niranjan.
Singer Geetha Madhuri Photos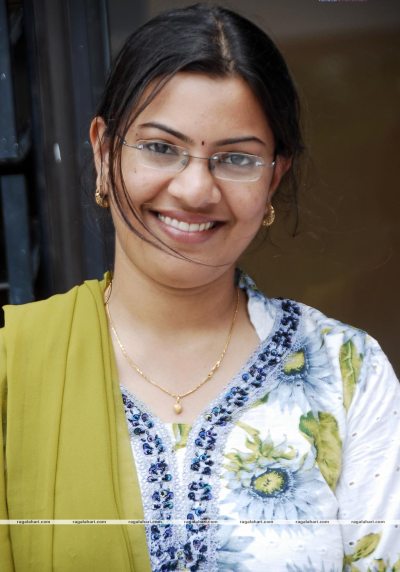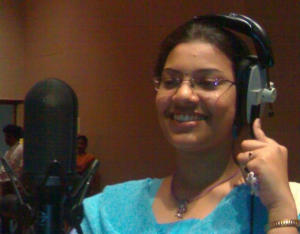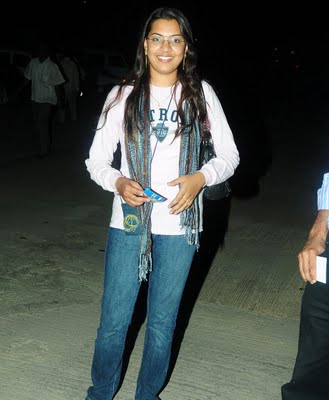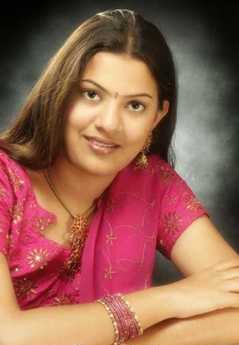 Send email to Geetha Madhuri's mail box:
| | |
| --- | --- |
| | More information about Geetha Madhuri will be added soon. If you found any nude picture, please report us. |