About Raageshwari

Female singer Raageshwari from India, famous due to bollywood
Former "MTV VJ"
Raageshwari Singer Pictures, Interview, Biography

Raageshwari Loomba (born 25 July 1977) is an Indian pop singer, actress, model, television anchor and former MTV VJ.


Biography

Raageshwari was born in Bombay (now Mumbai) in a middle-class family, to Trilok Singh Loomba, a National Award winning musician and government servant, and his wife Veera. She has an elder brother, Rishabh who is a filmmaker. The Sanskrit word Raageshwari means "the queen of ragas and wife of the Lord".[1]

Raageshwari attended the Auxilium Convent High School.[2] As a child model, she did the rounds of several advertising agencies with her father. At the age of 13, she was noticed by director Shekhar Kapoor, and auditioned at a photo shoot for the lead role opposite Bobby Deol, but did not secure the part.[3] As a teenager, Raageshwari signed her first film as an actor, Zid (released in 1994). She took a month off from school to complete the shooting, but managed to secure a distinction in her Class X exams. She then acted in hit films, including David Dhawan's Aankhen (1993) and Main Khiladi Tu Anari (1994).

Later, Raageshwari forayed into television, acting as VJ for the popular countdown shows, BPL Oye. In a later version of the show, she also wrote her own scripts and won innumerable awards. She was given the nickname "Ragz", while working on BPL Oye with Sunil Sahjwani and his team. She was an instant hit with teenagers and young kids.

She then decided to launch herself as a musician. She recorded a scratch demo of the song Ta Ta Ra Ri Ra Ra (later the title song of her first album, Duniya), and did the rounds of music companies. However, she faced rejection from the music companies. She and her brother Rishabh then decided to go ahead and shoot the music video in Maldives. The music video became very popular and launched Raageshwari's singing career. It was followed by another video, titled Oye shava. The album went platinum in just a month after its release. Raageshwari then signed a deal with Coca-Cola to do a series of concerts all over India.[4]

In 1998, Raageshwari released her second album, Pyar Ke Rang, in collaboration with her father and brother. The video for the title track was a spin-off on the character of Aida from Giuseppe Verdi's opera, with Raageshwari switching between the characters of Aida and a college girl. The second music video, for the song Mere Mehboob, depicted her as a young woman separated from her lover. At this point, Raageshwari also began touring the world with her dance troupe.

In 2000, Raageshwari and her father collaborated on another album, Y2K Saal Do Hazaar. Raageshwari was suffering from malaria, while shooting for the video Ikki chikki chikita. The album was released with a concert on the eve of the year 2000. Just a week after the concert, Raageshwari was diagnosed with Bell's palsy,[5] which left her with a paralyzed left side of the face and a slur in her voice. Over the next year, she rehabilitated herself with help of physiotherapy, electrical stimulation and yoga. She did television shows such as Ek do teen and Baar baar dekho on MTV, Kuch Kehti Hai Yeh Dhun on Sony, Quest for BBC and One on One With Raageshwari on TEN Sports. She then came back with an album in 2006, 'Sagari Rayn' which is a fusion world music album. Her video for the same created quite a stir as it was lavishly shot in 'The Sultanate of Oman' by her brother Rishabh Loomba. The video was the first in Indian History to have released in Cinema theatres all over.


Filmography

Hindi films

Raageshwari has acted in following Hindi-language films:

* Mumbai Se Aaya Mera Dost (2003), Star TV Reporter Priya Narayan
* Tum Jiyo Hazaron Saal (2002), Sunanda Kohli
* Dil Kitna Nadan Hai (1997)
* Main Khiladi Tu Anari (1994), Shivangi
* Zid (1994), Sonia Modi
* Aankhen (1993), Priya Mohan


Television

Raageshwari has hosted following shows on television:

* Baar Baar Dekho, MTV
* MTV Ek Do Teen, MTV
* BPL Oye, Channel [V]
* Show on Indian Mythologies on BBC Quest, BBC
* Kuch Kehti HaiYe Dhun, musical game show on Sony
* Mini Super Stars, kids' show for Kerry Packer
* One on One with Rags, TEN Sports
* Queen's Baton Relay launch (September 2005)
* Sab Gol Maal Hai, SAB TV
* Zip Zap Zoom, a music and entertainment show for kids by ARY Digital (Dubai)
* Heart Throbs: Hrithik Roshan World Tour Live (2002) Raageshwari was the Hostess and one of the performers on the concerts.


Theatre

Raageshwari debuted as a lead in the musical comedy The Graduate alongside Zeenat Aman.



Discography

Albums

* Duniya (March 1997)
* Pyaar Ka Rang (July 1998)
* Sach Ka Saath (January 1998)
* Y2K- saal do hazaar (December 1999)
* Sagari Rayn (December 2006)
* Ginans - Lifting the Veil (to be released)


Duniya

Duniya is a pop album released in March 1997. Tracks include:

* Duniya (music video)
* Chaahat
* Raftaar
* Kudi E' Punjab Di
* Medley
* Poore Karen Khwaab
* Rafta-Rafta
* Oye Saathi
* Kal Ki Na Fiqar
* Oye Shaava (music video)


Sach Ka Saath

Sach Ka Saath is a Patriotic Folk Music album by National Award winning Music director/Singer 'Trilok Singh Loomba'. The album released in January 1998. The album featured 'Raageshwari' as a guest singer for the track 'Sach Ka Saath' The other tracks include:

* Sach Ka Saath (music video)
* Bharat Banaayen Milkar
* Yeh Desh Hamaara
* Maya Jaal
* Pyaari Duniya
* Anushaasan
* Zindagi Kya Se Kya Hui
* Aatanki Aadam


Pyaar Ka Rang

Pyaar Ke Rang is a pop album released in July 1998. Tracks include:

* Pyaar Ka Rang (music video)
* Jawanion Ke Din
* Baby Go For It
* Saat Samundar Par
* Haakan
* Party
* Pyaar Ka Khel (music video)
* Mere Mehboob (music video)


Y2K: Saal Do Hazaar

Y2K: Saal Do Hazaar is a pop album released in December 1999. Tracks include:

* Y2K Saal Do Hazaar (music video)
* Y2K Dance Mix (music video)
* Mahiya
* Pehachaan
* Haakan (remix)
* Zakham
* Dil Sheesha
* Ikki Chikki Chikita (music video)


Sagari Rayn

Sagari Rayn is a world music album released in December 2006. Tracks include:

* Sagari Rayn (music video)
* Kadmon Ke Nishan
* Mast Qalandar
* Jugni
* Maavan Te Dhiyan
* Dandiya Medley
* Holidays
* Hum
* Josh
* Balle Balle


The Sufi Odyssey - A Passage to Peace

The Sufi Odyssey - A Passage to Peace (to be released with HMV Saregama) is a spiritual, devotional, Sufi album based on 'Ginans' words of wisdom from the 12th and 13th Century. Raageshwari being the first Non-Muslim to sing 'Ginans' dedicates it to the people of all religions and intends releasing it to spread the message of love, brotherhood, peace and secularism.

* Avichal Allah
* Aye Rehim Rehmaan
* Ab Teri Mohhabat Lagi
* Sahebji Tu More Man Bhave
* Dhan Dhan Aajno
* Asmaani Tambal
* Aash Pooni
* Ya Ali Khoob Mijaalis

Live performances

Raageshwari has performed in over 500 live concerts with many artists, including Asha Bhonsle, Ghulam Ali, and Lucky Ali. Apart from India, she has performed in USA, Canada, Europe, the Middle East, Indonesia, and Hong Kong.


Modeling

Raageshwari has modeled for many products including Cadbury's Perk chocolates, Casio Rhythm Machines, Voltas Refrigerators, TVS Scooty, Dabur Hair Shampoo, Paas Paas (mouth freshener), Safal Mango Nectar (freshness drink), Freyas (fairness creams), Dance Action Shoes, Tata Sky, and Oman Air. She has also been a brand ambassador for Switzerland Tourism.


Charitable causes

Raageshwari has been performing several charitable concerts in aid of the leprosy-afflicted, for 'Alert India'. She has also put up performances in aid of 'Breast Cancer' for Devika Bhojwani's organization. Raageshwari has been a loyal supporter of the 'Terry Fox Run' which aids in generating funds for Cancer research. Raageshwari is the brand ambassador for 'India Deaf Expo'. An organization for the welfare and education of the Hearing impaired. She is a member & supporter of 'PALS' (Plants & Animal Lover's Society) Raageshwari to support the cause of stray animals in India, had adopted a stray dog (Harpo 2007–present). Raageshwari to promote a green eco-friendly Earth had recorded a song on global warming 'We are together'. Raageshwari is the brand ambassador of the 'Dance with Joy' festival which holds concerts in aid of street children and lately autistic children of Mumbai.
Singer Raageshwari Photos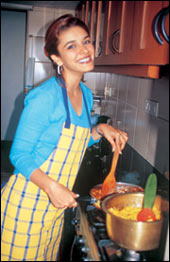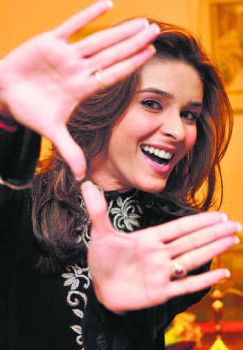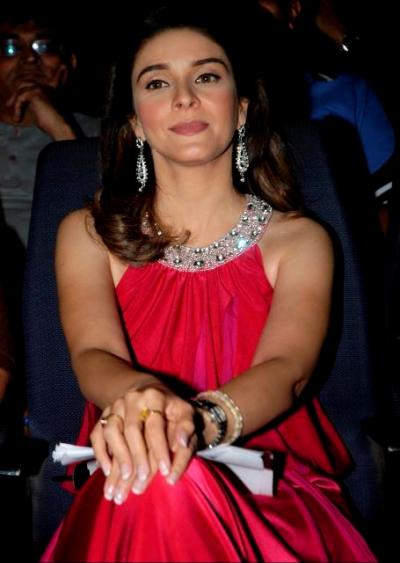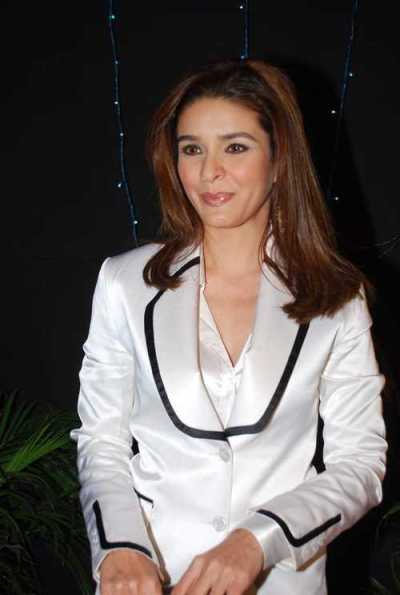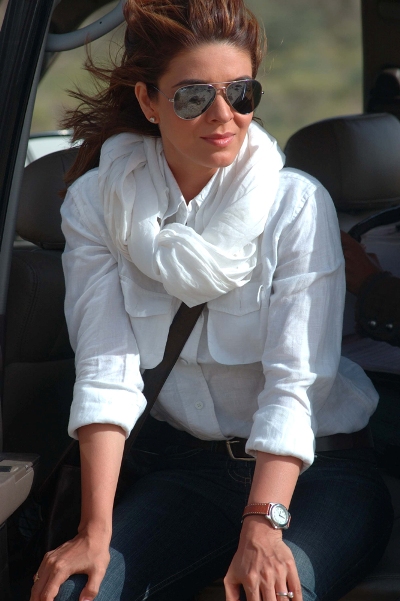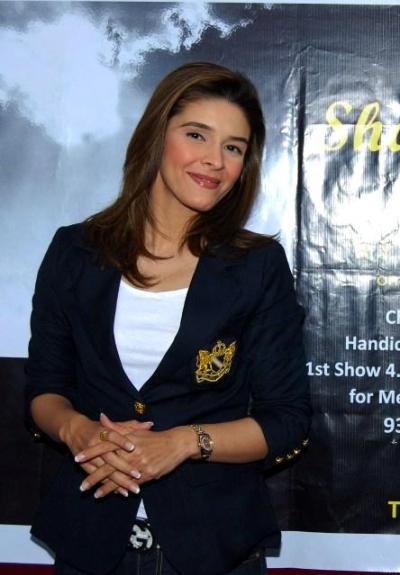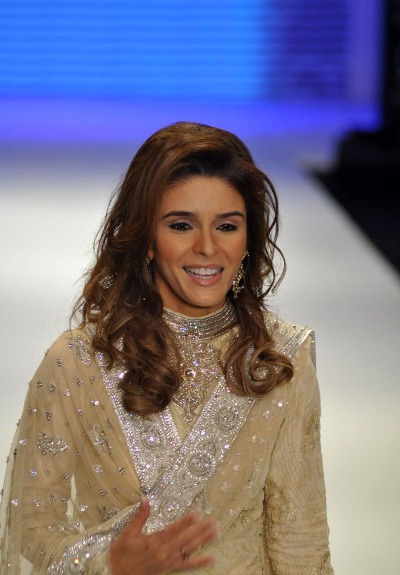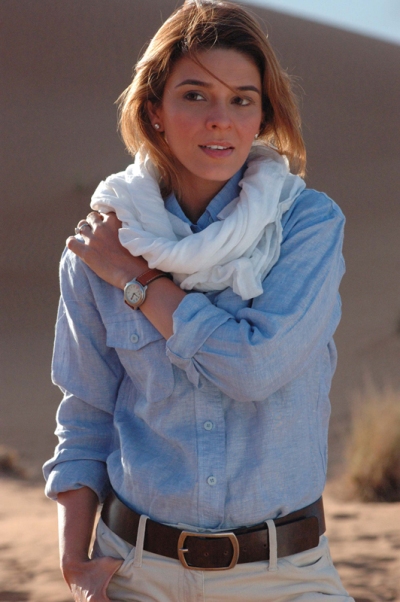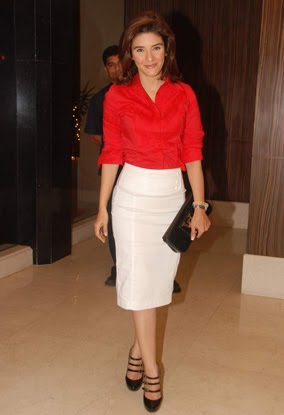 Send email to Raageshwari's mail box:
| | |
| --- | --- |
| | More information about Raageshwari will be added soon. If you found any nude picture, please report us. |









Advertisement