About Saira Khan

Female actress Saira Khan from Pakistan, famous due to tv
Beautiful Pakistani Actress
Saira Khan Actress Picture Interview Biography

Saira Khan is a film and television actress in Pakistan. Saira Khan is beautiful and very attractive actress. She came from Multan. She started her film career in 1998 with "Ehsaas". After some time she also start working in Televions Programmes. Now she is more busy with TV serials.

Saira Khan (born 15 May, 1970 in Long Eaton, Derbyshire, England) was the runner-up on the first UK series of reality TV show The Apprentice in 2005.

Khan has since become a regular face on British TV. In 2006 she presented on the BBC's Temper Your Temper, a programme dealing with anger management, and British-Asian lifestyle show Desi DNA. She has presented several documentaries for the BBC and ITV, as well as appearing as a guest on a variety of shows such as Ready Steady Cook. She currently (2008) hosts the BBC children's programme Beat the Boss and presented a BBC Money Programme about entrepreneurial mothers. She is a columnist for the Daily Mirror, a regular panelist for BBC Radio 5 Live and has appeared on a number of other stations including BBC Radio 4 and the BBC Asian Network. She has also written a self-help book, P.U.S.H. For Success. In 2006 she set up a new campaign called OUR SAY to campaign for local and national referendums on issues of major public interest. Khan also runs her own baby-products business called miamoo, and an orienteering business called "West Is East".

Parents and her early life

Her parents emigrated from Azad Kashmir to England in 1965 hoping to build a better life.

At home they spoke only Urdu and Pahari with her mother not speaking any English. Her parents were eager for her to have an arranged marriage but could not find a match - "My parents were from an arranged marriage and wanted the same for me. My mother would invite young men to the house and get me to serve them tea on a tray. I didn't fancy any of them. It was just like East Is East.".

Saira went to Brighton Polytechnic and then on to the University of Nottingham

Her father died from a heart attack in 1998 while visiting relatives in Kashmir - "I was absolutely devastated. For the first time I felt really alone.".


Marriage and personal life

While working at United Biscuits in 2002 she met the man who later converted to Islam and became her husband: Steve Hyde. "I knew instantly that Steve was the one," says Saira. "I had a mental tick list of what I wanted in a person. It was never about the looks although of course he is a handsome man. He was career-minded and I never wanted to be hanging around with a lazy slob. Keeping fit was a big part of his life, and mine, and he liked a hot curry. He ticked all my boxes." Her mother however was initially opposed to the union. "I never introduced Steve as a boyfriend," said Saira. "She was furious at first but she's come round. I was the first girl in my family to marry outside the culture."

In 2008 Saira gave birth to a baby boy, Zacariah. She had been diagnosed with endometritis, but was able to conceive her child naturally.
Actress Saira Khan Photos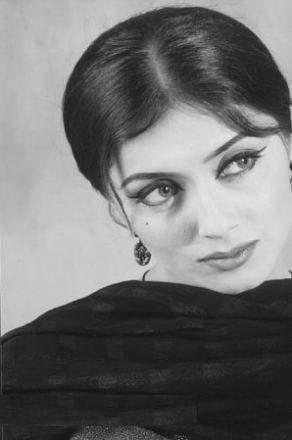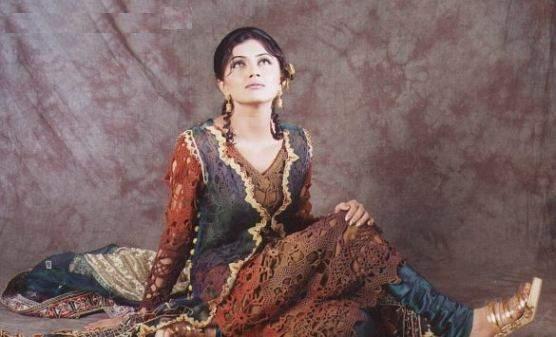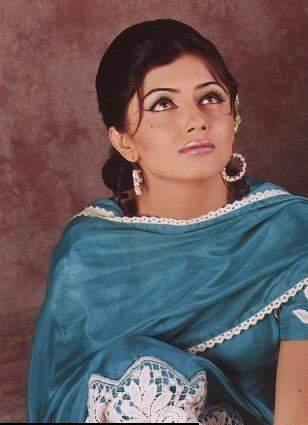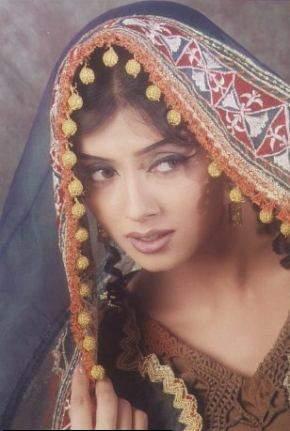 Send email to Saira Khan's mail box:
| | |
| --- | --- |
| | More information about Saira Khan will be added soon. If you found any nude picture, please report us. |









Advertisement