About Anara Gupta

Female model Anara Gupta from India, famous due to bollywood
Miss Jammu
Anara Gupta Model Pictures, Interview, Biography

Anara Gupta (born August 1986) is an Indian model who won the "Miss Jammu" beauty pageant in 2001. She has been at the center of an ongoing and widely publicized pornography and police scandal in Jammu and Kashmir since 2004..


Allegation

A CD with pornographic movie allegedly featuring Gupta came to light in October 2004 and was aired on several TV stations. Pornography being illegal in India, she was arrested, along with her mother and three brothers, in Jammu City where she lived. Gupta was held in custody for about 10 days during which time she was presented to the media. She accused well-known cable TV operator Narinder Kohli of having raped her and lured her into the pornography business, then blackmailing her with the produced CD; Kohli was arrested. She also described a larger pornography ring, involving several politicians.


Counter allegation

The detention was later found to have been illegal and three police officers were dismissed. Gupta retracted her confession and claimed to have been tortured and coerced by police into making a false confession during her illegal detention, and proceeded to sue the police for compensation. An investigation by the forensic lab in Hyderabad concluded that the woman in the video was not Anara Gupta and police then acted to close the case against her. An investigation by the forensic laboratory in Chandigarh however came to the opposite conclusion. Several parties, including the fired police officers, argued against closing the case, and court hearings were held throughout 2005, during which time Gupta was barred from talking to the media.


Follow up

In May 2005 she travelled with her mother to New Delhi and met with officials of the National Commission for Women and the National Human Rights Commission in order to have them investigate the alleged police misconduct.

In August 2005 she was reportedly starring in a movie about her career and ordeal, produced by Ashok Pandit. She also acted in the TV series Sulegti Rahen. In March 2006 she was reported to have moved to Mumbai and to star in a Bollywood movie about her life, produced by K K Yadava. The movie, named Miss Anara, was released in June 2007 and was poorly received. It alleges that a police officer produced the porn movie with a hidden camera in order to make sexual advances at Gupta while she was imprisoned.


The High Court of Jammu and Kashmir closed the case in December 2005, without charging Gupta. Social activist Amit Chouhan pressed for a reopening of the case, concerned that evidence about a pornography ring involving young girls and high ranking politicians was being suppressed. In August 2006 a fresh investigation into the case was begun, on order of the High Court of Jammu and Kashmir.
Model Anara Gupta Photos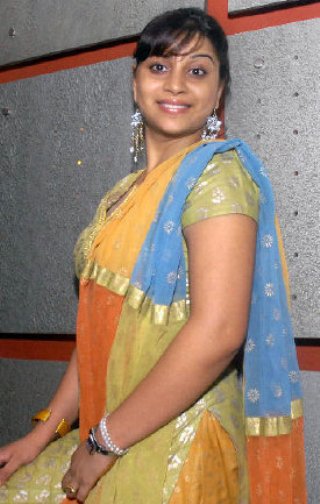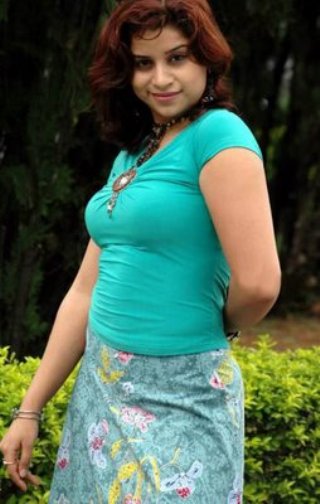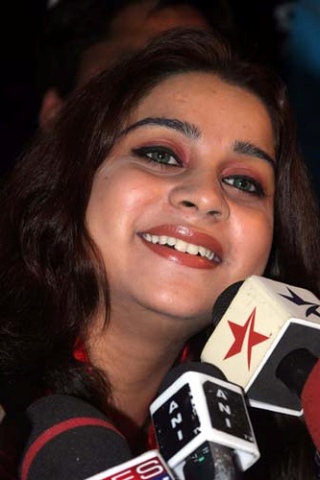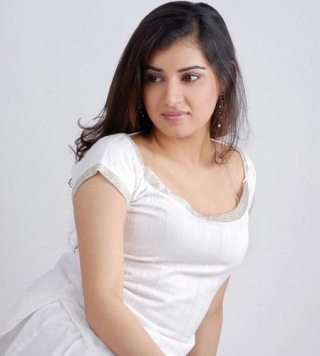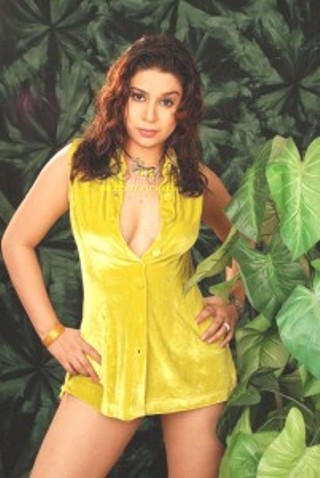 Send email to Anara Gupta's mail box:
| | |
| --- | --- |
| | More information about Anara Gupta will be added soon. If you found any nude picture, please report us. |









Advertisement