About Sourabhee Debbarma

Female singer Sourabhee Debbarma from India, famous due to tv
Show "Indian Idol 4" Winner
Sourabhee Debbarma Singer Biography, Interview & Pictures

Sourabhee Debbarma (born 1985 in Agartala, Tripura, India) was a contestant on the fourth series of Indian Idol, where she became the first female Indian Idol winner.


Personal life

Sourbhee Debbarma was born to a couple of Twipra (indigenous people of Tripura known as Rajbanshi living there since from the decade ruled by some Rajbanshi king) descent. Even though Sourabhee's parents are government employees and disconnected from the world of music, they have been supportive of her decision and encouraged her.
Singer Sourabhee Debbarma Photos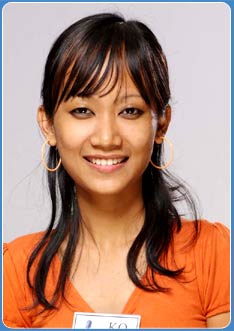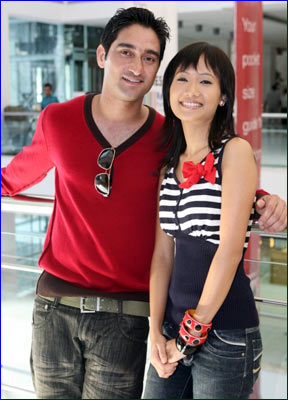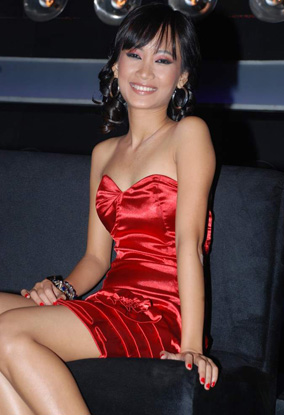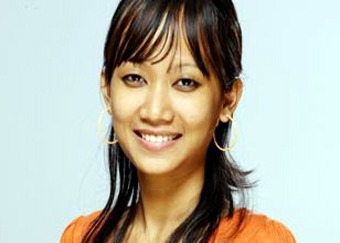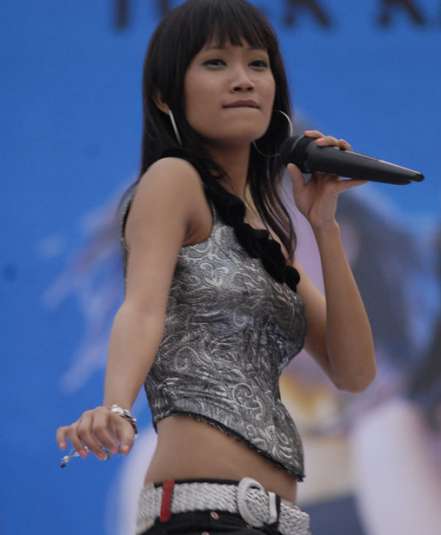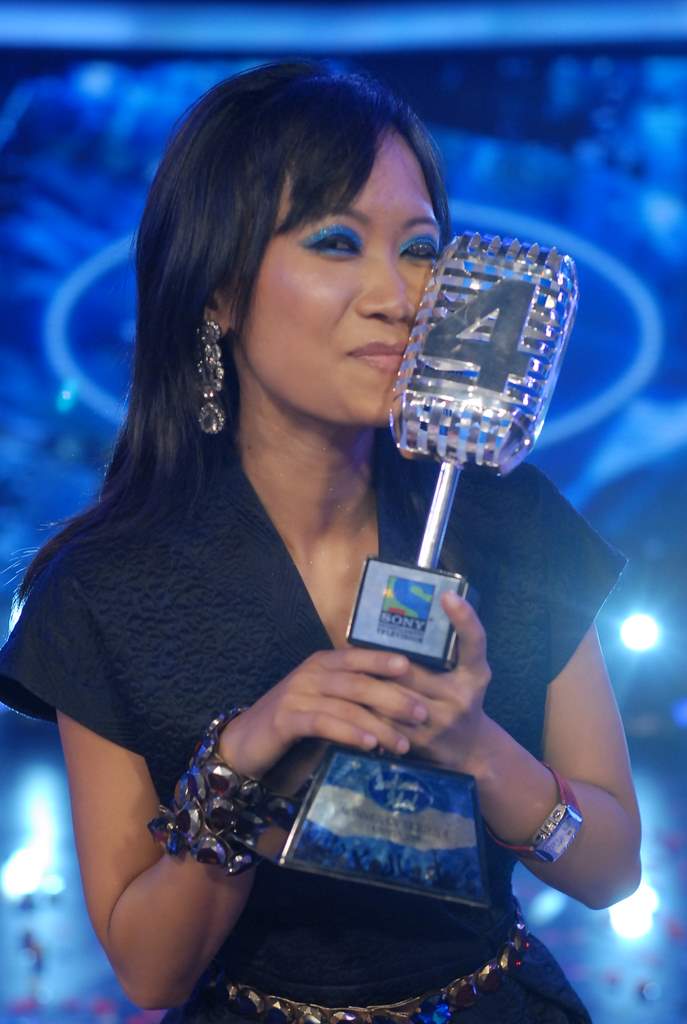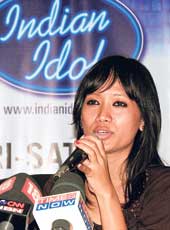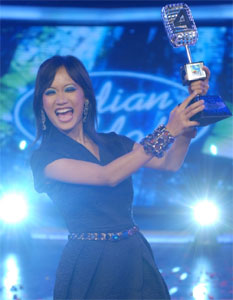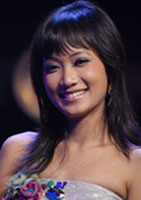 Send email to Sourabhee Debbarma's mail box:
| | |
| --- | --- |
| | More information about Sourabhee Debbarma will be added soon. If you found any nude picture, please report us. |