About Cybil

Female model Cybil from Pakistan, famous due to tv
Beautiful Pakistani Model
Cybil Actress Picture Interview Biography

Cybil, a girl with a terribly sweet and polite disposition, the best kind of unaffected beauty is a Pakistani Model in the most 'un-model' like way because of her simple down-to-earth attitude.

The 19 year old, Pakistani Fashion model, Cybil has got an angelically gorgeous face that shines in the natural beauty. She is a loving mother of a baby boy Kevan, a caring wife and a Fashion Model.

Cybil after working for two years as a fashion model surprised the whole Pakistani Fashion Industry by announcing her marriage with Kashif. Her family and her son Keevan, who is the joy of her life, are the first priorities of her life. These days her life is all about diapers, pediatricians and worrying about schools for Kevan. She mostly stick herself to commercials as they are less time consuming and lucrative, which is always a good thing. Though she has worked with Industry's renowned photographer Ather Shahzad but in general Cybil is not a compitative fashion model because she doesn't believe in taking herself too seriously.

Fashion model, Cybil is characterized by a calm and serene persona of girl, who might be girlish but not immature. A full time working fashion model, a loving and caring mom and wife, Cybil is truly a woman of substance.
Model Cybil Photos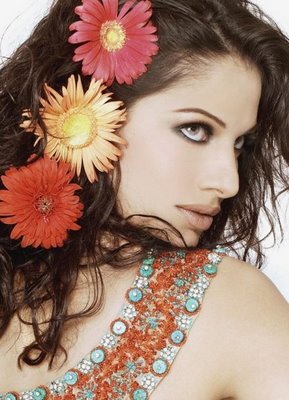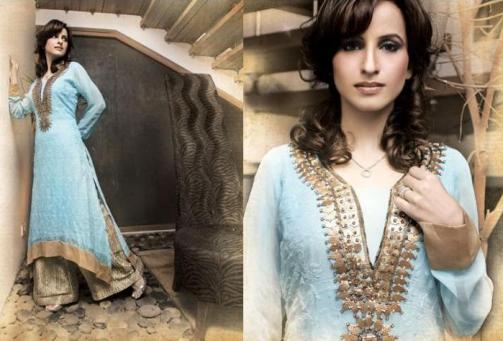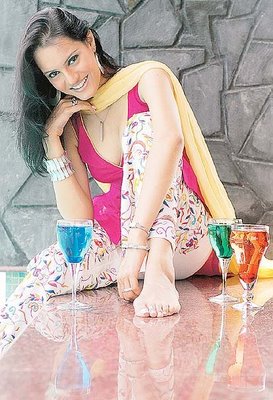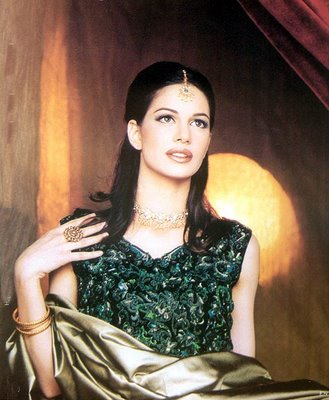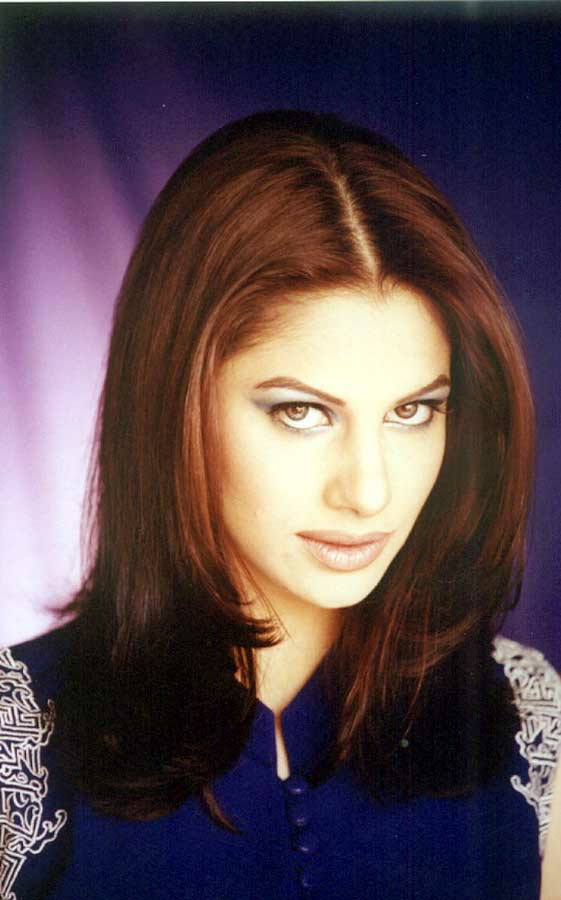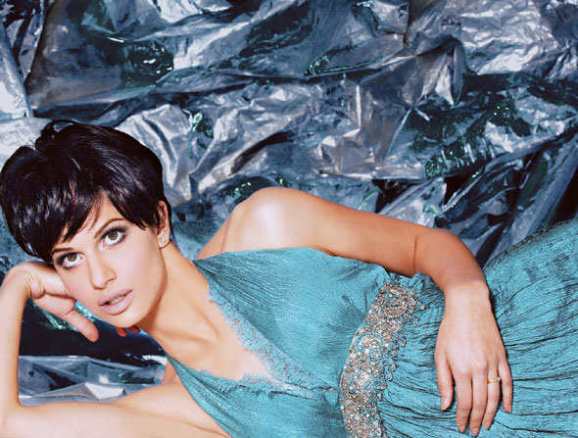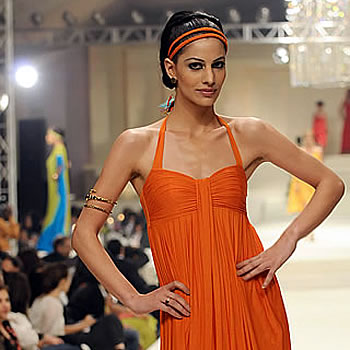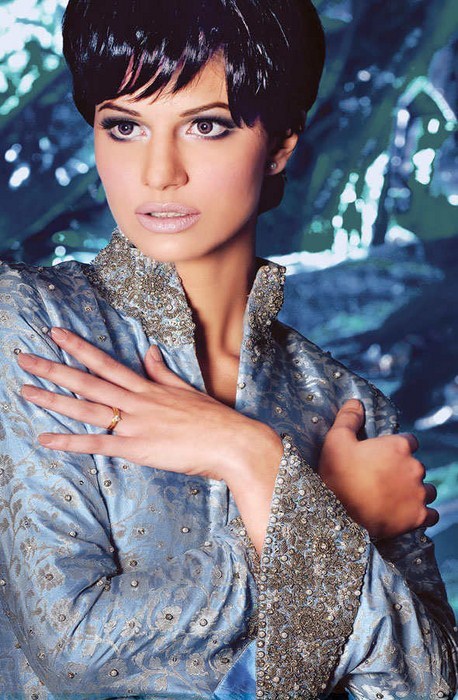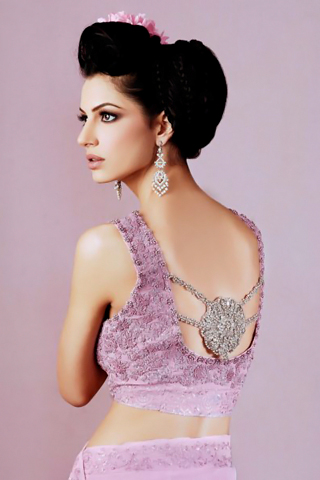 Send email to Cybil's mail box:
| | |
| --- | --- |
| | More information about Cybil will be added soon. If you found any nude picture, please report us. |









Advertisement